 MAESTRO's PIZZA
Orchestrating Fine Italian Cuisine Since 2011
269-372-2222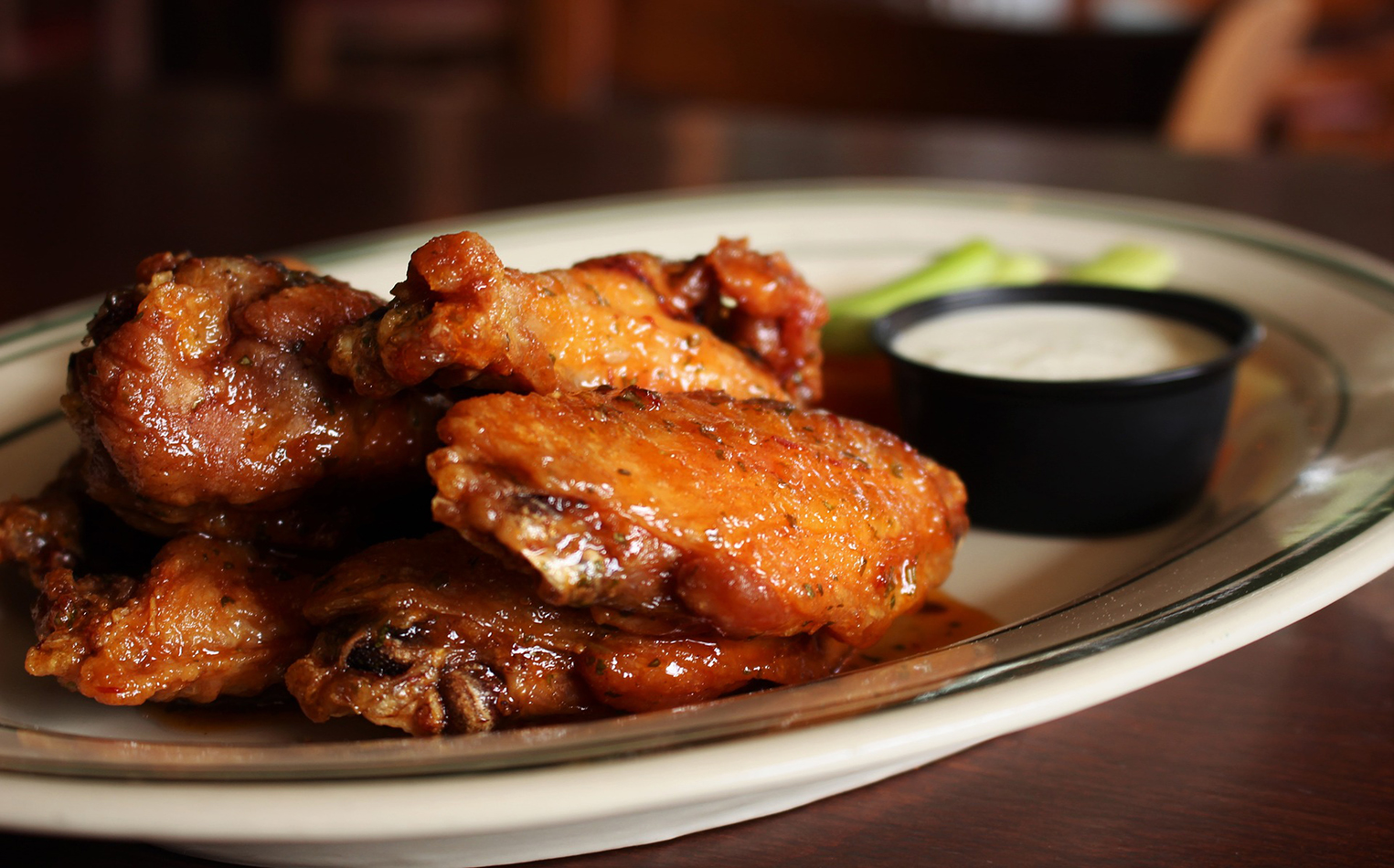 We offer Catering
Contact us for information
HOURS
Monday: closed
Tuesday –  Thursday: 4pm – 10pm
Friday –  Saturday: 4pm – 11pm
Sunday: noon – 8pm
Kitchen closes 30 minutes prior
Maestro's offers: Market Fresh Vegetables, Home-Made Signature Pizza Sauce, Home-Made Italian Sausage, Bakery Fresh Dough, Premium Deli Meats, 100% Real Italian Cheeses…and more.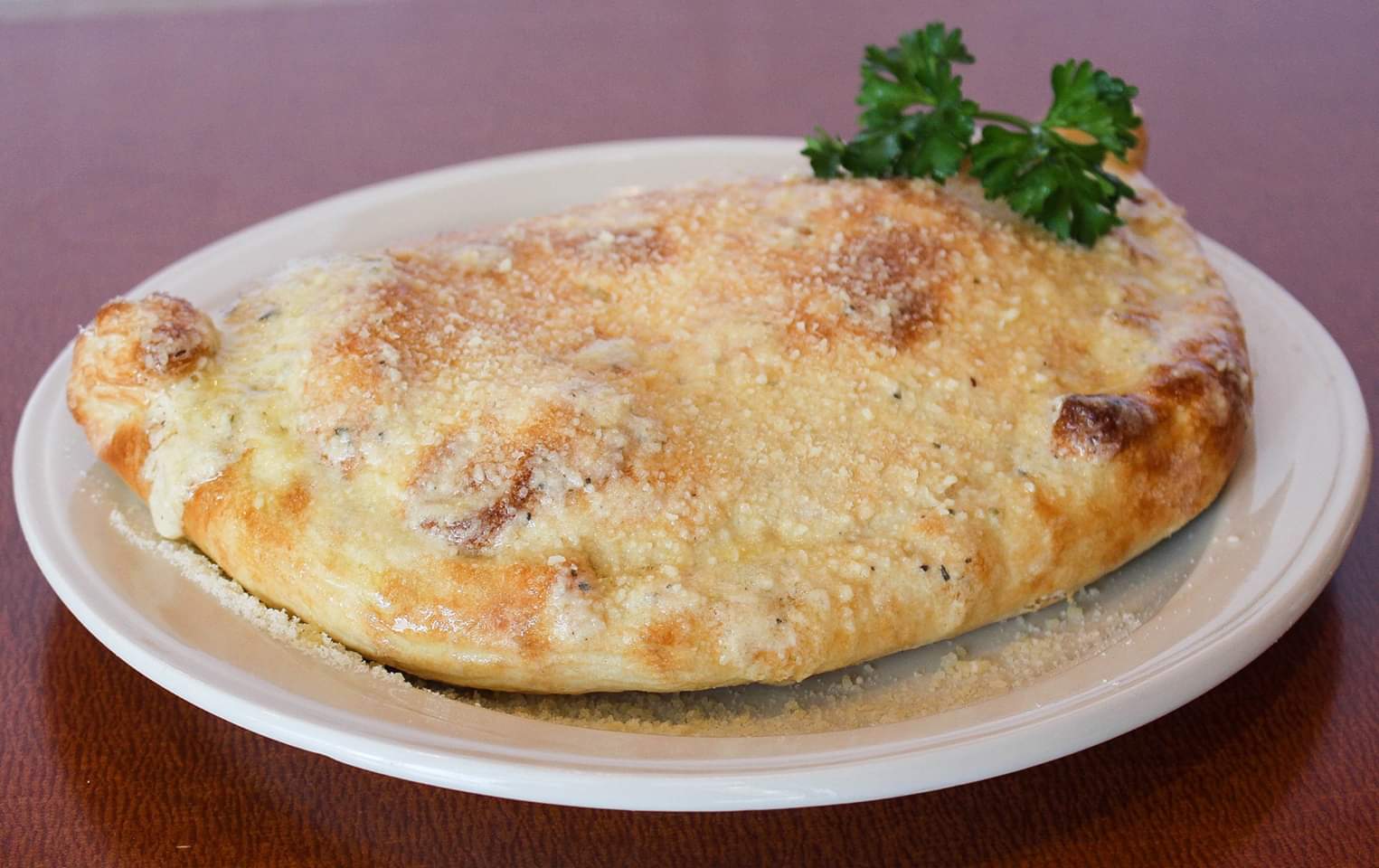 Order Online
using ChowNow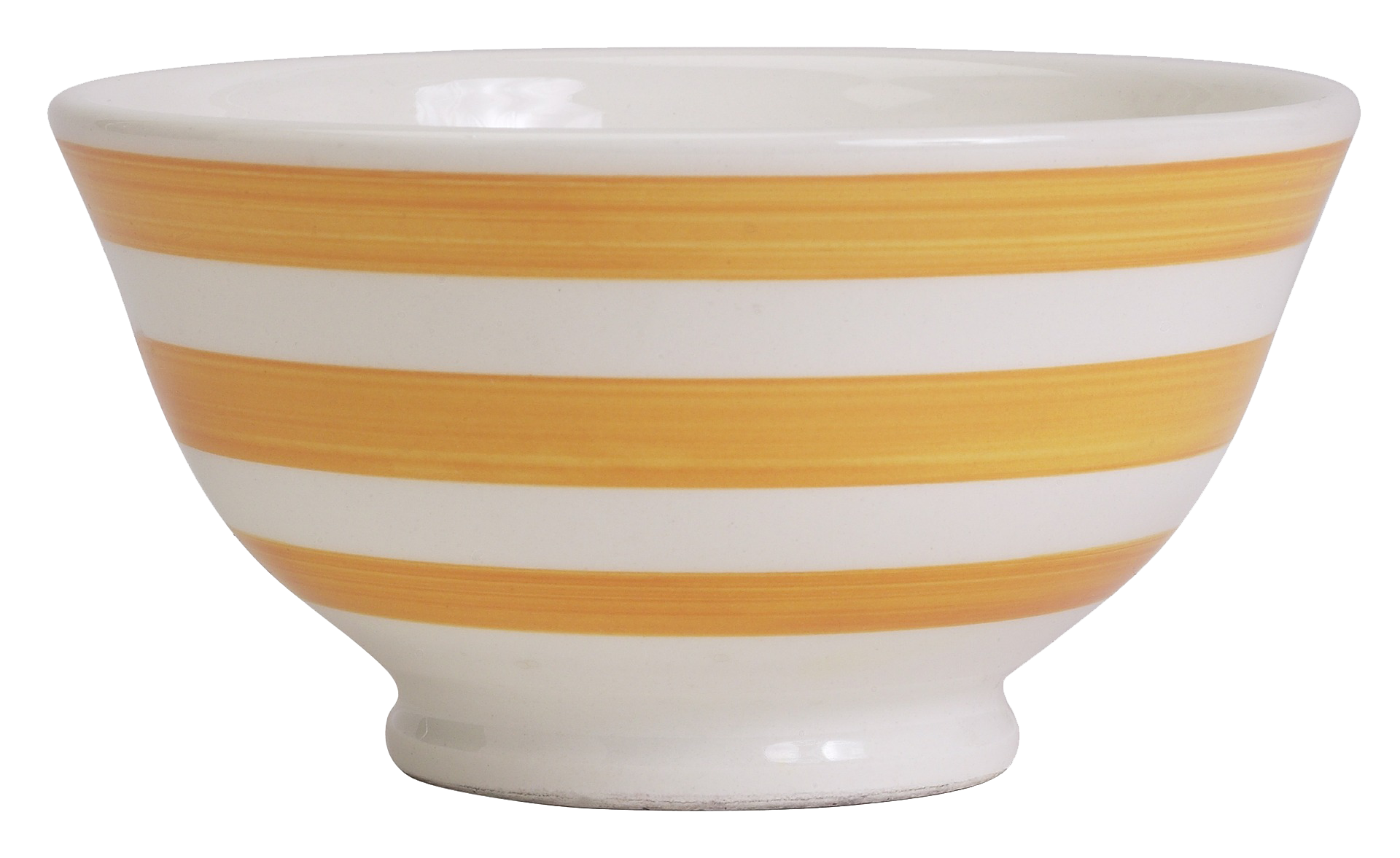 Hummus & House-Made Pita Strips
Warm fresh pita strips served in a bowl of fresh hummus. Garnished with carrots and celery.
Garlic Bread Sticks
House-made dough baked to perfection, topped with Maestro Spread, dusted with fresh Parmesan. Served with homemade pizza sauce.
Maestro Wings
Baked chicken wings tossed in one of our finger licking good sauces. Served with house-made bleu cheese or ranch dressing.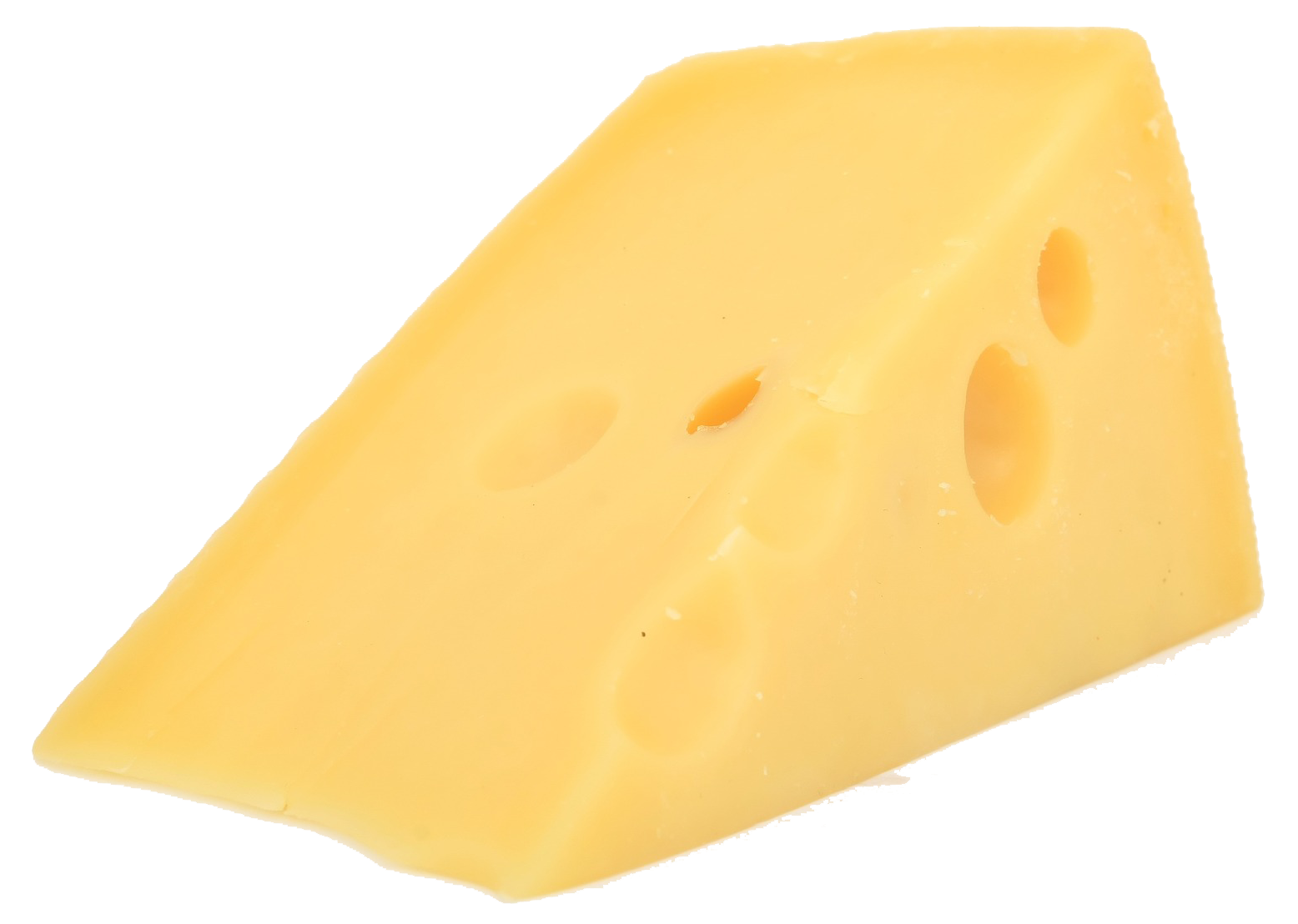 Soft Pretzels and Beer Cheese
Lightly salted, baked to perfection with IPA Beer Cheese Sauce.
The Best Pizza In Kalamazoo & Portage
You want pizza. We make pizza. Let's get together! We are Maestro's Pizza in Kalamazoo and we are making a name for ourselves with the best pizza in Kalamazoo and a premium all meat pizza that was voted the top 21 pizzas in Michigan by Thrillist.com. We are a family owned pizza restaurant serving both locals and visitors with great Italian and American dishes including premium, Made-Just-For-You Calzones, Hearth-Baked Deluxe Sandwiches, Fresh-From-The-Garden Gourmet Salads, Must Have Wings, and a wide variety of other mouth watering fresh-from-the-oven menu items that burst forth with a symphony of flavors. Everything we make uses only the freshest ingredients, and is prepared from scratch, every day. We don't skimp on ingredients and portions. You are guaranteed to enjoy the best from us at all times. So look our menu over, take your time, and then bring your appetite over to our restaurant.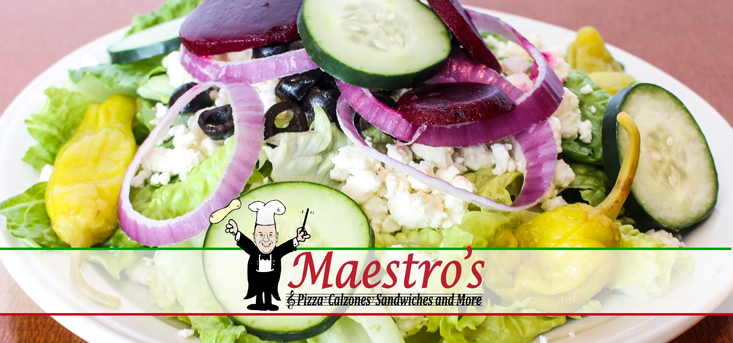 Greek Salad
Romaine Lettuce, Feta Cheese, Cucumber,  Black Olives, Pepperoncini, Red Onions, Beets & Dressing Choice. Tasty!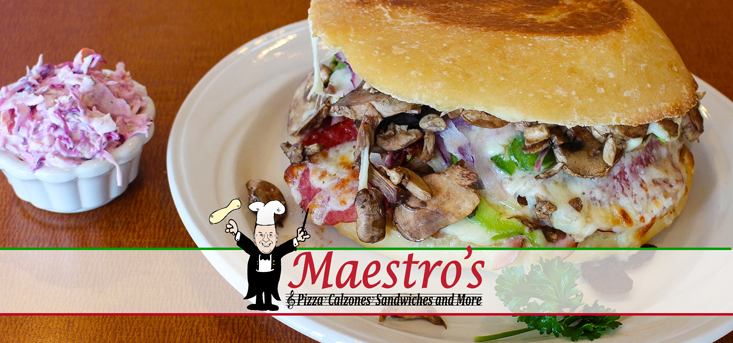 Baked Italian
Ham, House-­Made Italian Sausage, Hard Salami, Fresh Mushrooms, Fresh Onions, Fresh Green Peppers, Mozzarella Cheese, Italian Dressing & House-­Made Garlic Spread. Wow!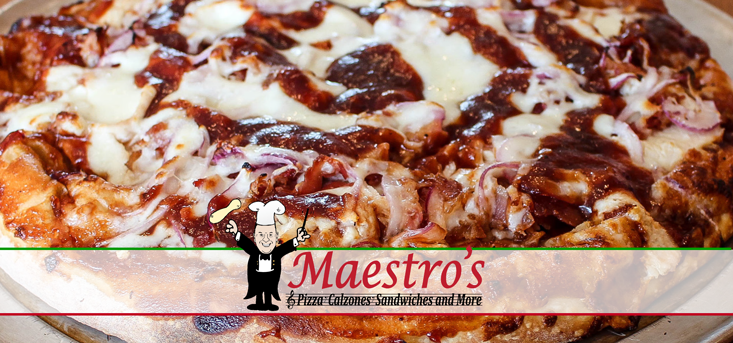 BBQ Chicken Pizza
Starts with a sweet BBQ sauce (replacing our house-made pizza sauce) then top with grilled chicken, bacon and onions. Yum!
Nothing but the finest ingredients go into every meal!
Whether you dine with us or take it on the go, you will enjoy every bite of Maestro's fine Italian cuisine.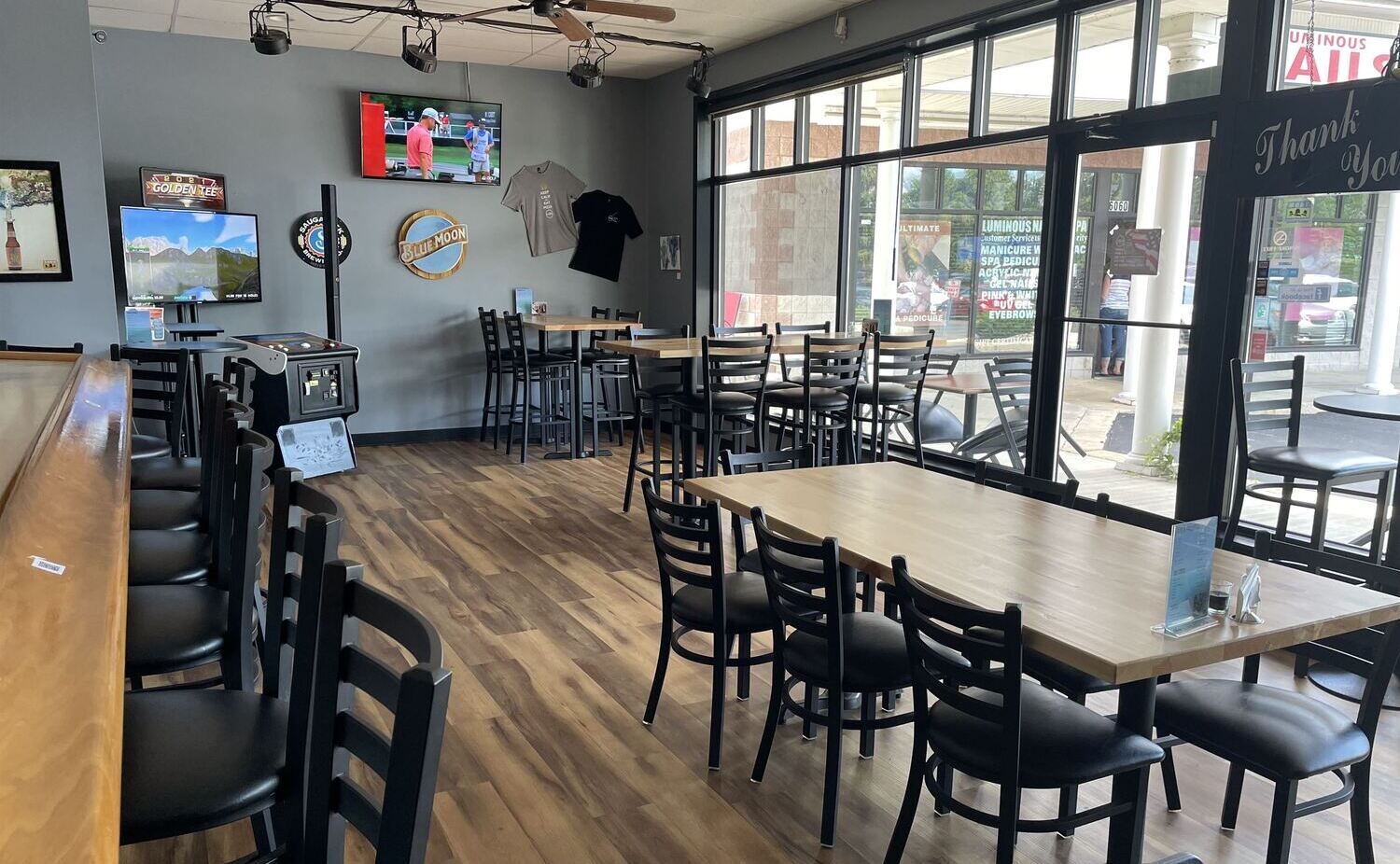 Dine In or Take Out
At Maestro's we offer entertainment, host sports teams, a full service bar, take out, and special events. It is also a very great spot for parties, family gatherings and casual business meetings.
Please phone for take-out orders but feel free to use our message form should you have a question or wish to leave us a comment.
Call to Order: 269-372-2222